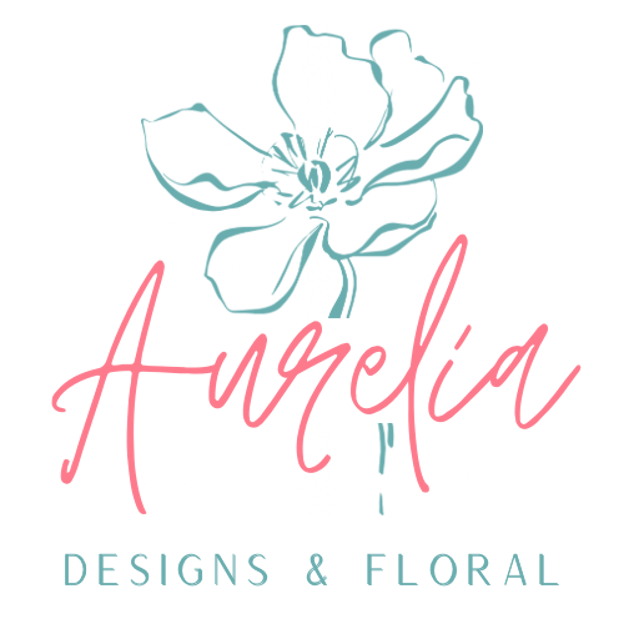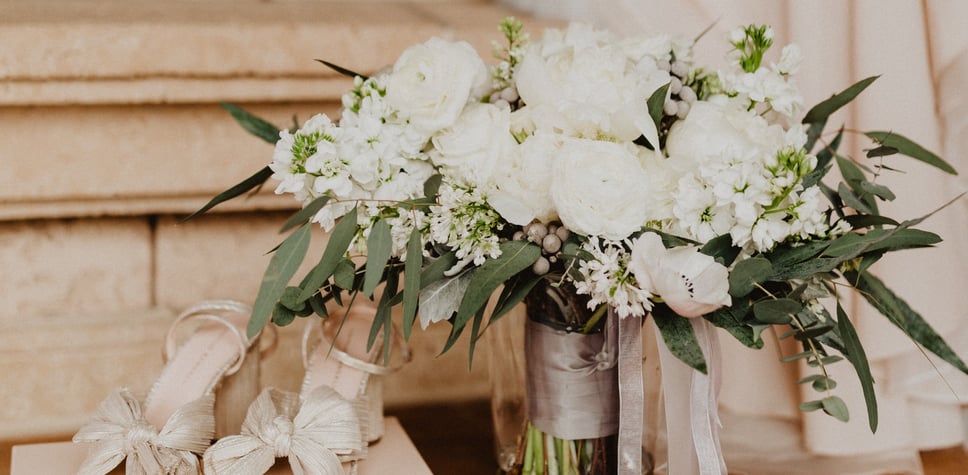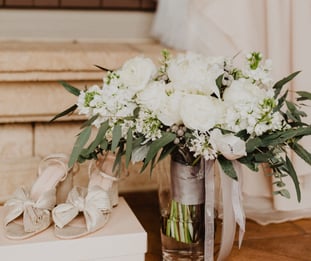 Flowers hold a significant role in wedding celebrations as they embody the essence of love and romance like no other decoration can. They add a touch of elegance and beauty to the event, making it more visually appealing. From bridal bouquets to centerpieces and even boutonnieres, flowers are incorporated into every aspect of a wedding. Their vibrant colors and sweet fragrances create a warm and welcoming ambiance, setting the mood for the celebration of love. The choice of flowers depends on personal preference, theme, and season. The right flower arrangement can add a magical touch and bring life to the wedding venue. It is no surprise that flowers remain a timeless tradition in weddings, as they continue to symbolize love and commitment.
Flowers are one of the most important aspects of a wedding...They capture the power of love and romance unlike any other element of décor.
Aurelia Designs & Floral offers customizable event packages suited to your needs and budget. Whether you opt for a full-service package or an a la carte option, you can expect attentive and personalized service from our experienced team. Our full-service package includes an in-person consultation/site visit, design consulting, rental management, vendor coordination, on-site set up, and strike. For intimate weddings, we offer our a la carte service so you can choose only what you need. If you choose an a la carte option, we offer delivery, but on-site design and set/strike is not included.
Our team will work with you to develop a package that meets your specific requirements, from simple bouquets and centerpieces to full wedding florals and large installations. Our goal is to exceed your expectations with high-quality service that leaves a lasting impression. Contact us today to discuss our packages and how we can help make your special day unforgettable.